Description
Garment Hanging Bag And Garment Compression Bag Custom Printed Vacuum Seal Household Storage Bags for Clothing & Comforter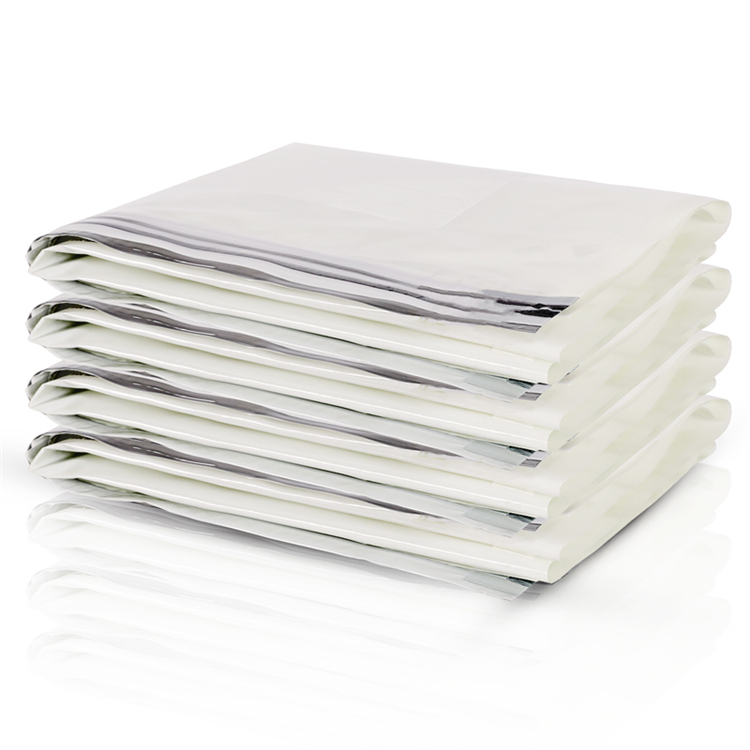 Explosion-proof zipper
We us an independently developed explosion-proof zipper to ensure safety and users will be more at ease. Secondly, the zipper type double-layer three-color zipper, this design allows users to clearly see whether it is well sealed, and with a scribe, it can be pulled up effortlessly, without air leakage, and good sealing.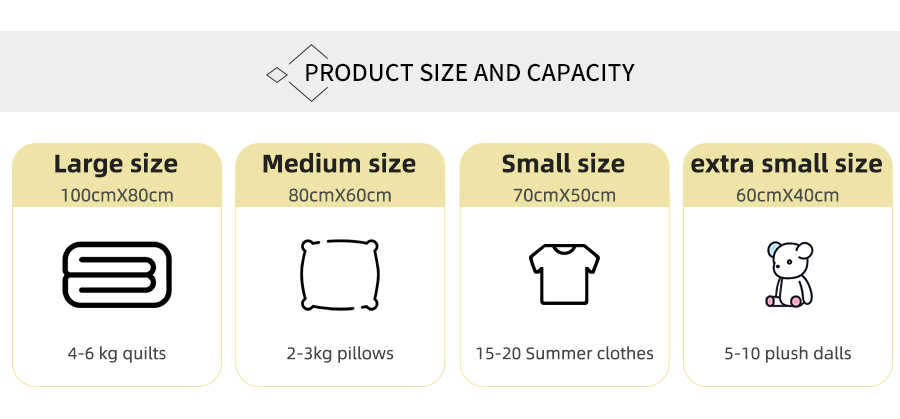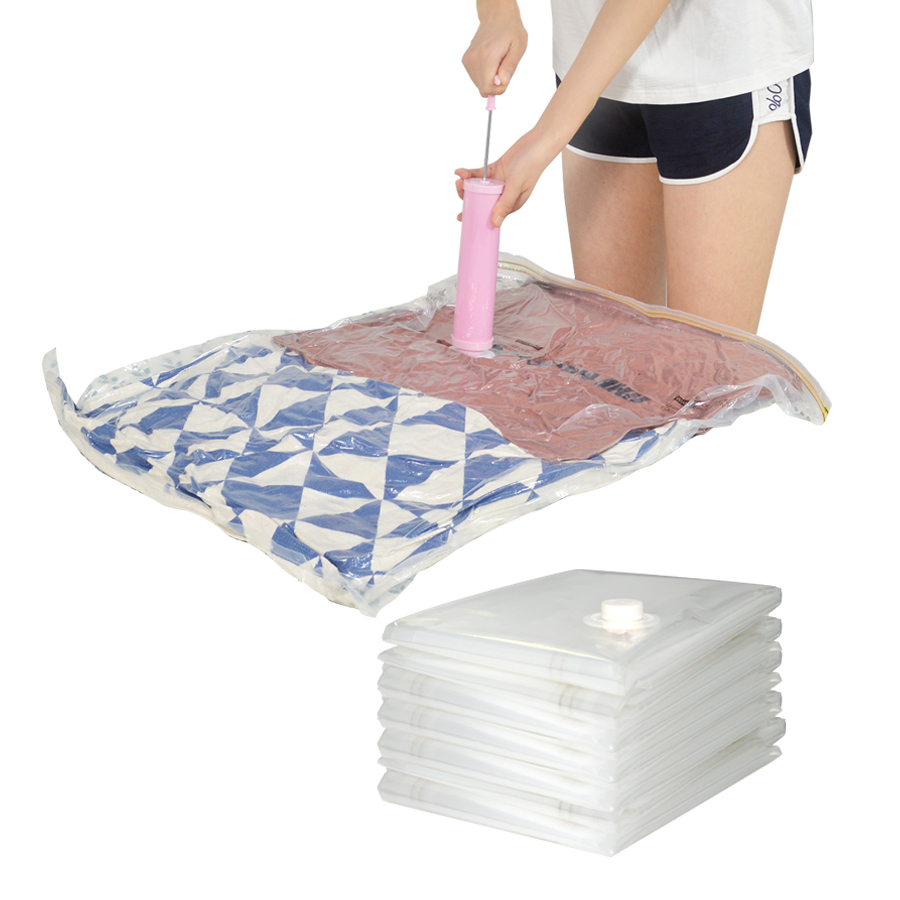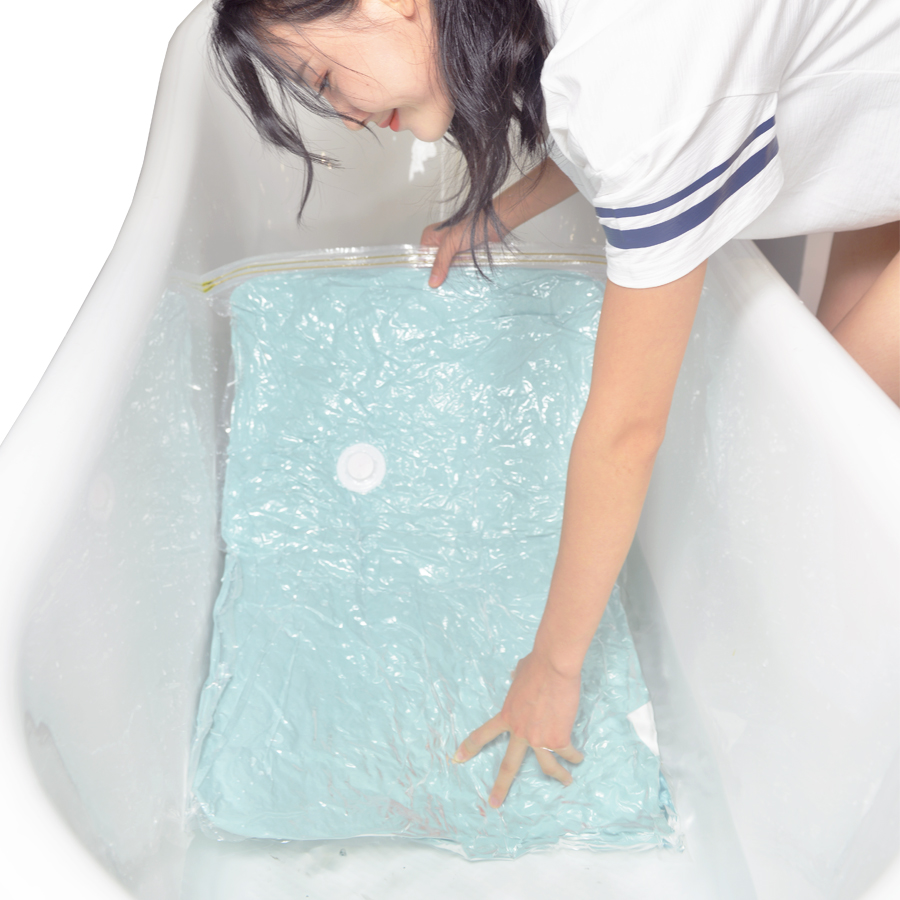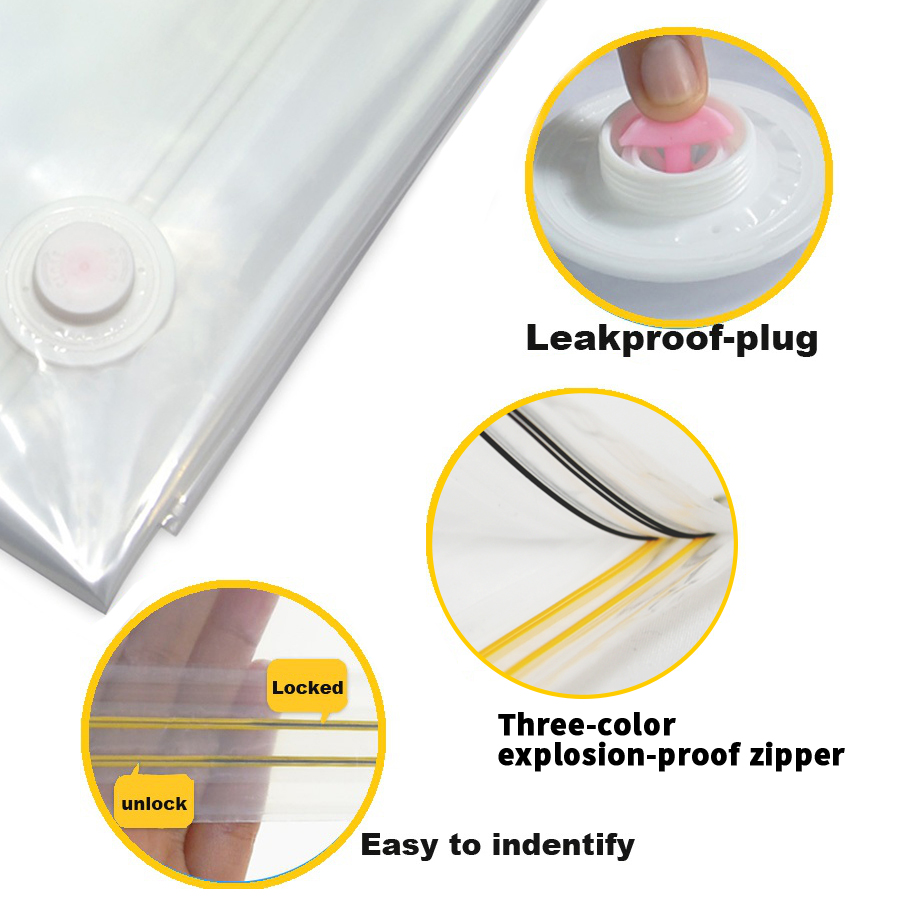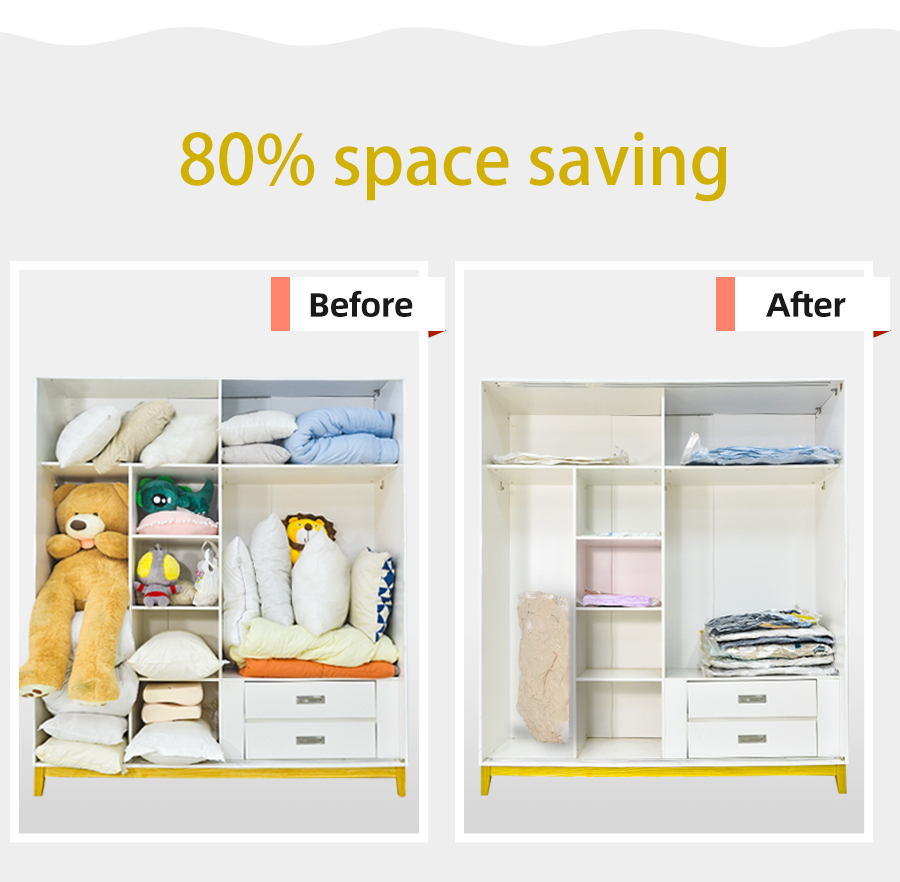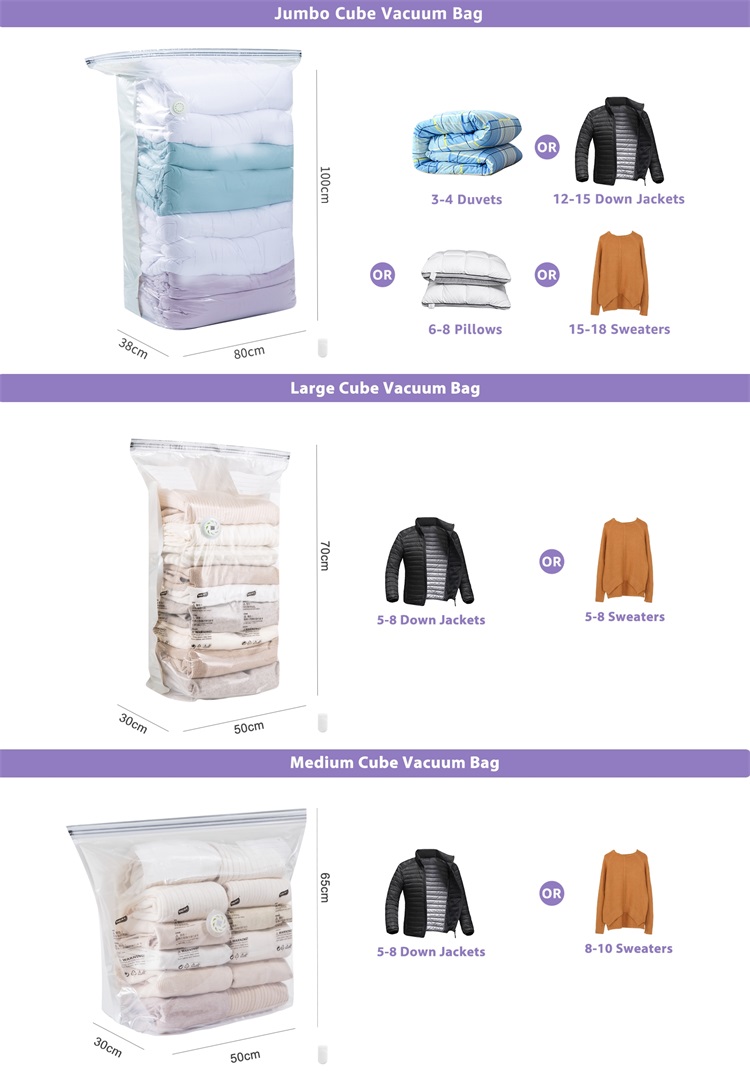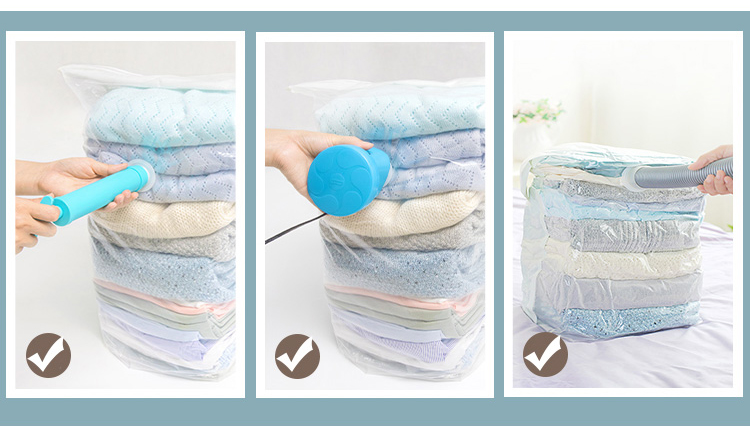 NO Pump Needed, Fast Vacuum by Sitting in 3 Seconds with Innovative Valve.
No Space for Closet?
Vacuum by pump is too slow and noisy?
Why not choose TAILI pump free fast pressing vacuum bag!
Big Capacity, Cube Design , Save 75% More Space Stoarge, Fast Vacuum with Innovative Valve.
Fit for Any Vacuum Cleaner Either.
High Quality Unique PA+PE Material with Anti- tear Struture, Ensure Triple Seal and 100% No Leak.
Color Dividing Visible and Bold Uneven Zipper, Premium Slipper, Easy Use Easy Sealed.