Hair Removal hard wax beans depilatory 1000g hard waxing beans for body and face depilatory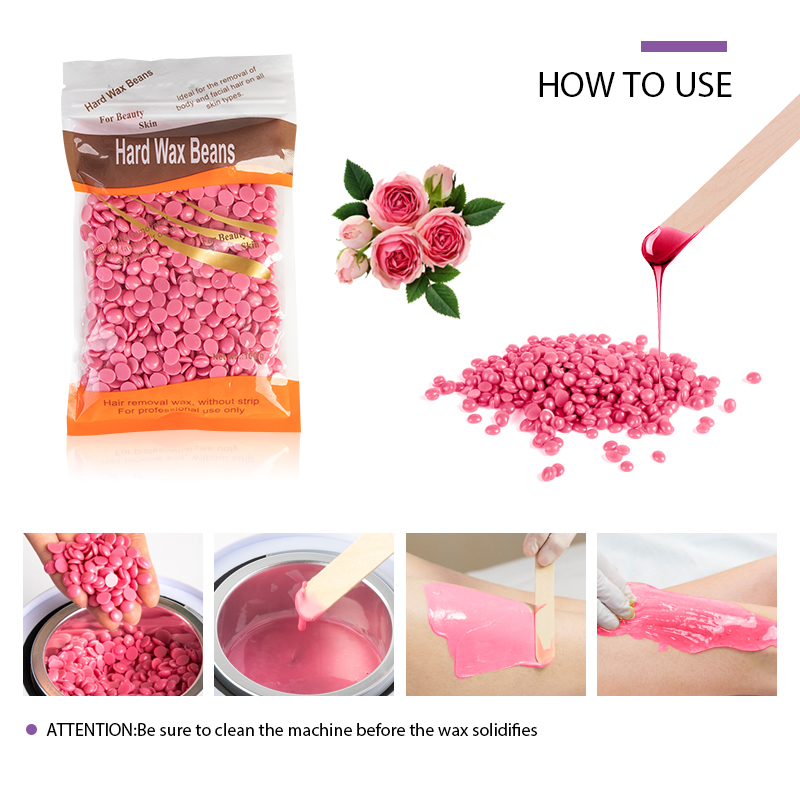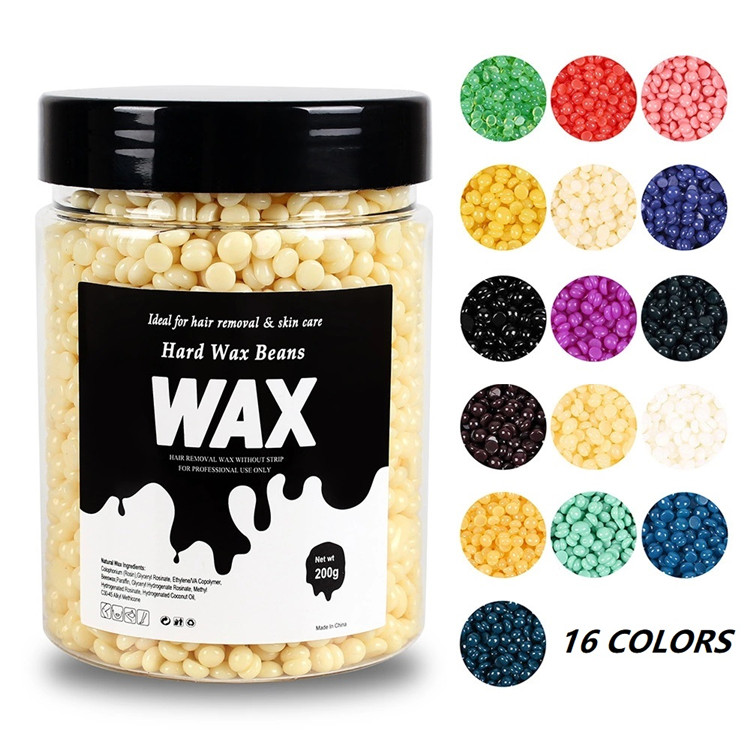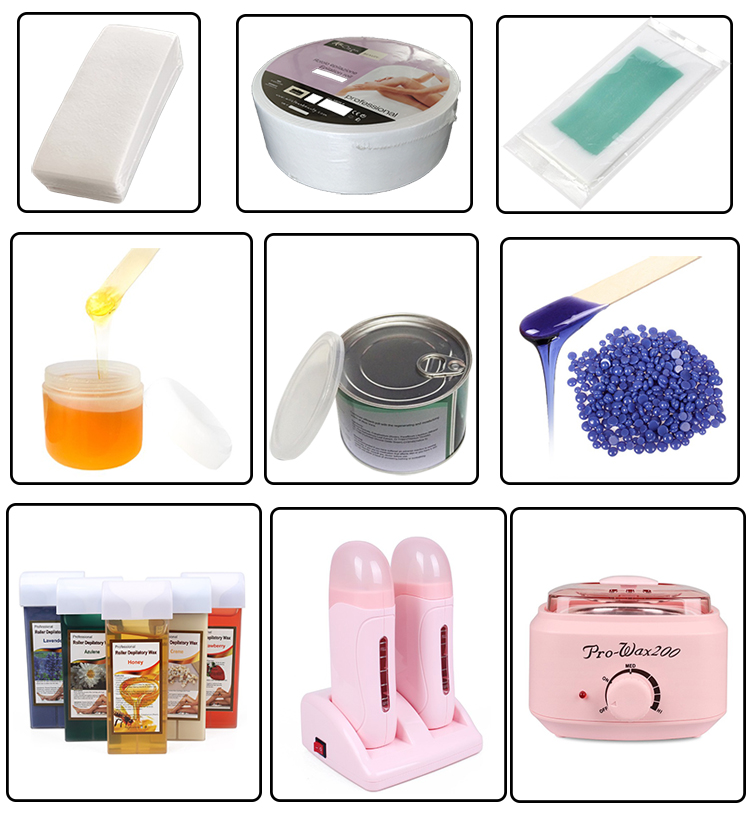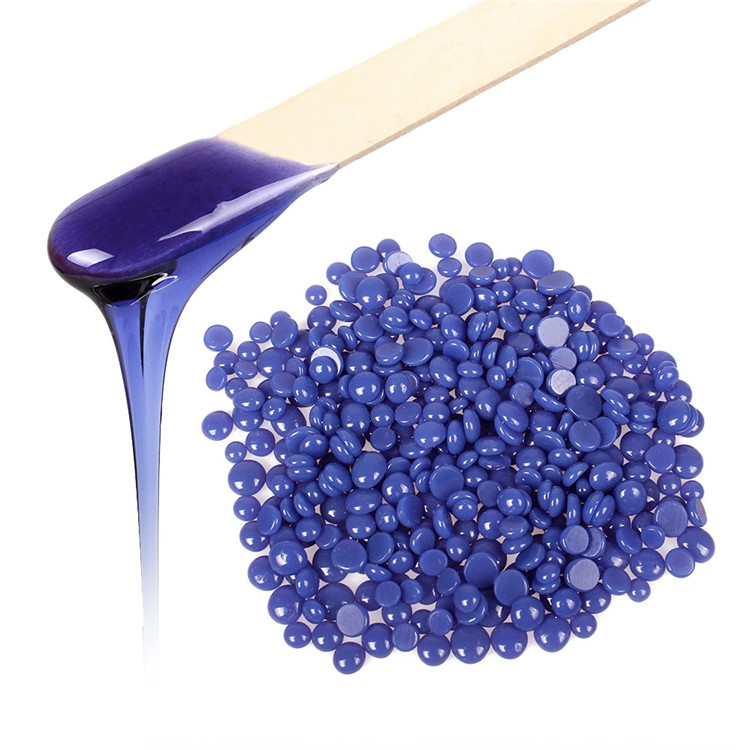 WAX HEATER/WAX WARMER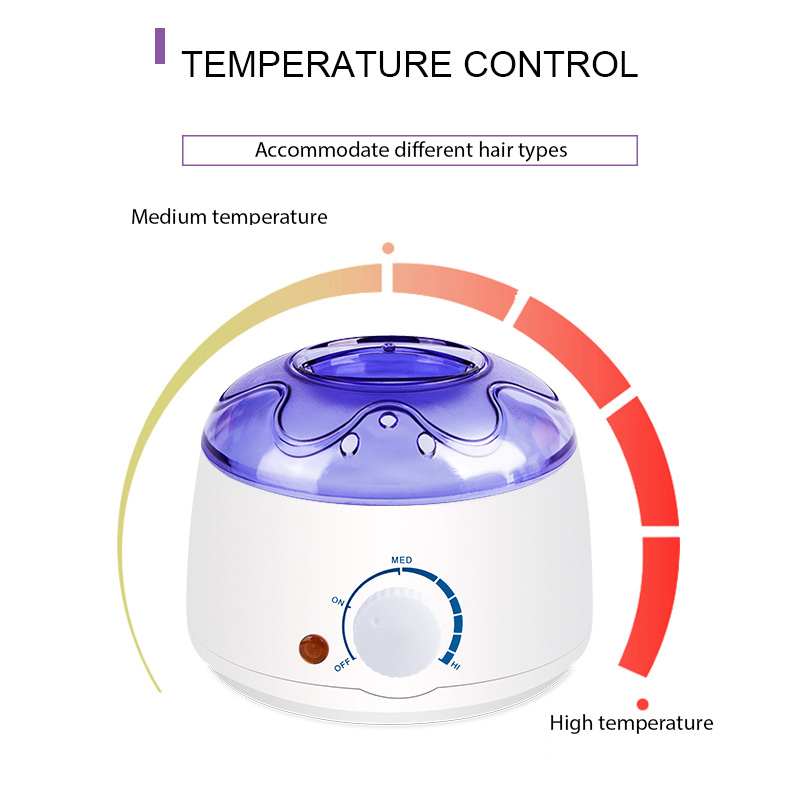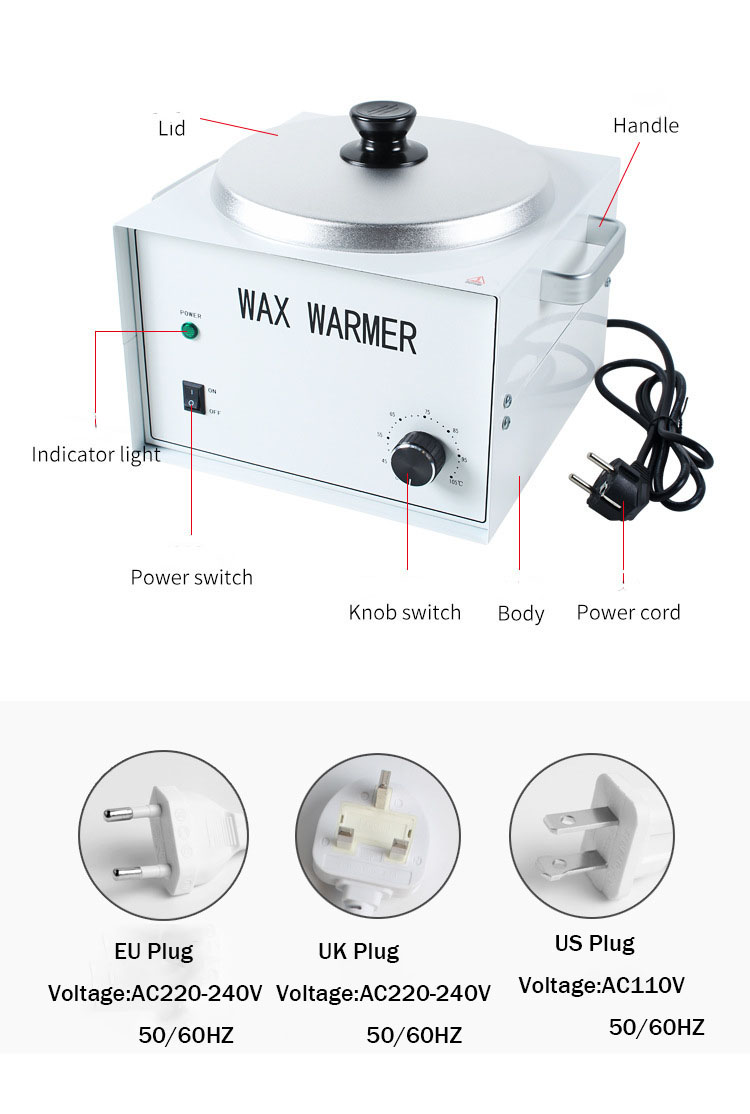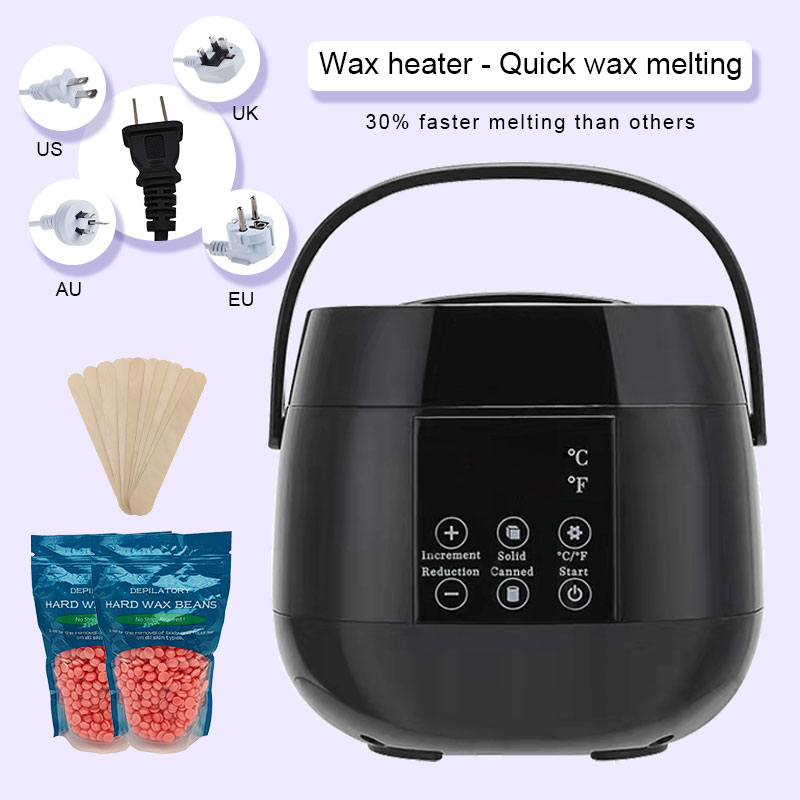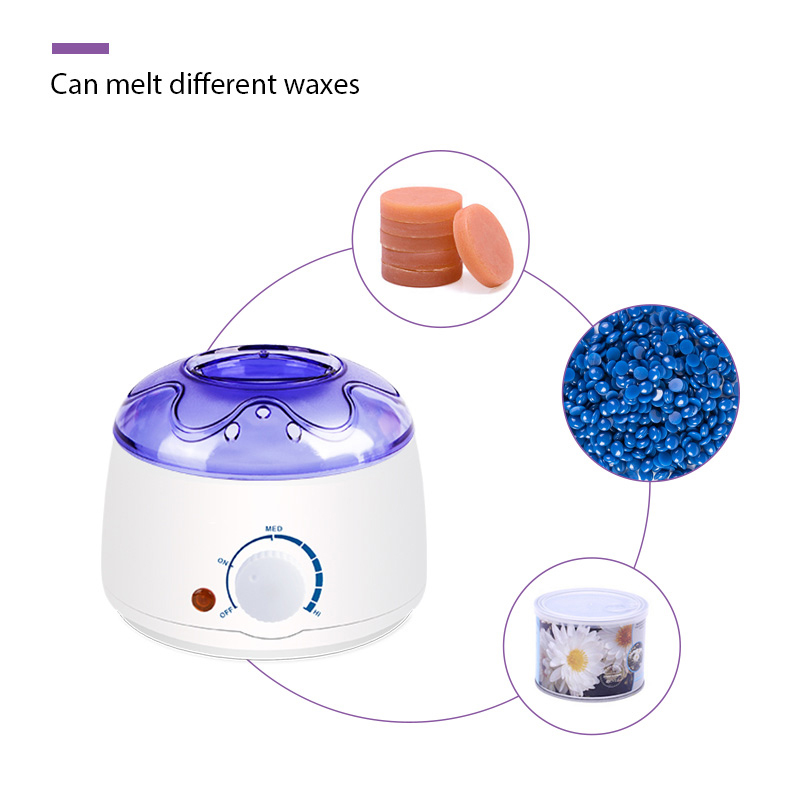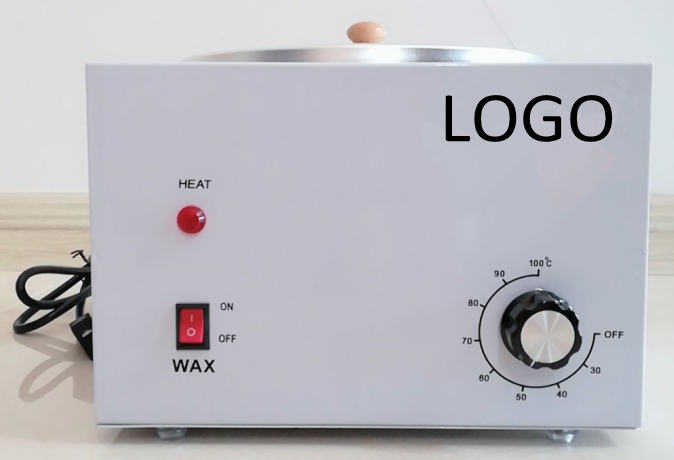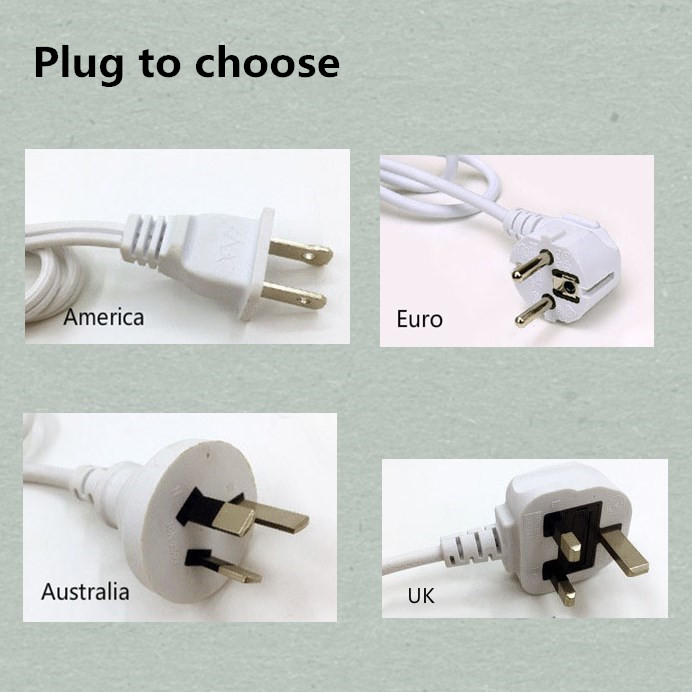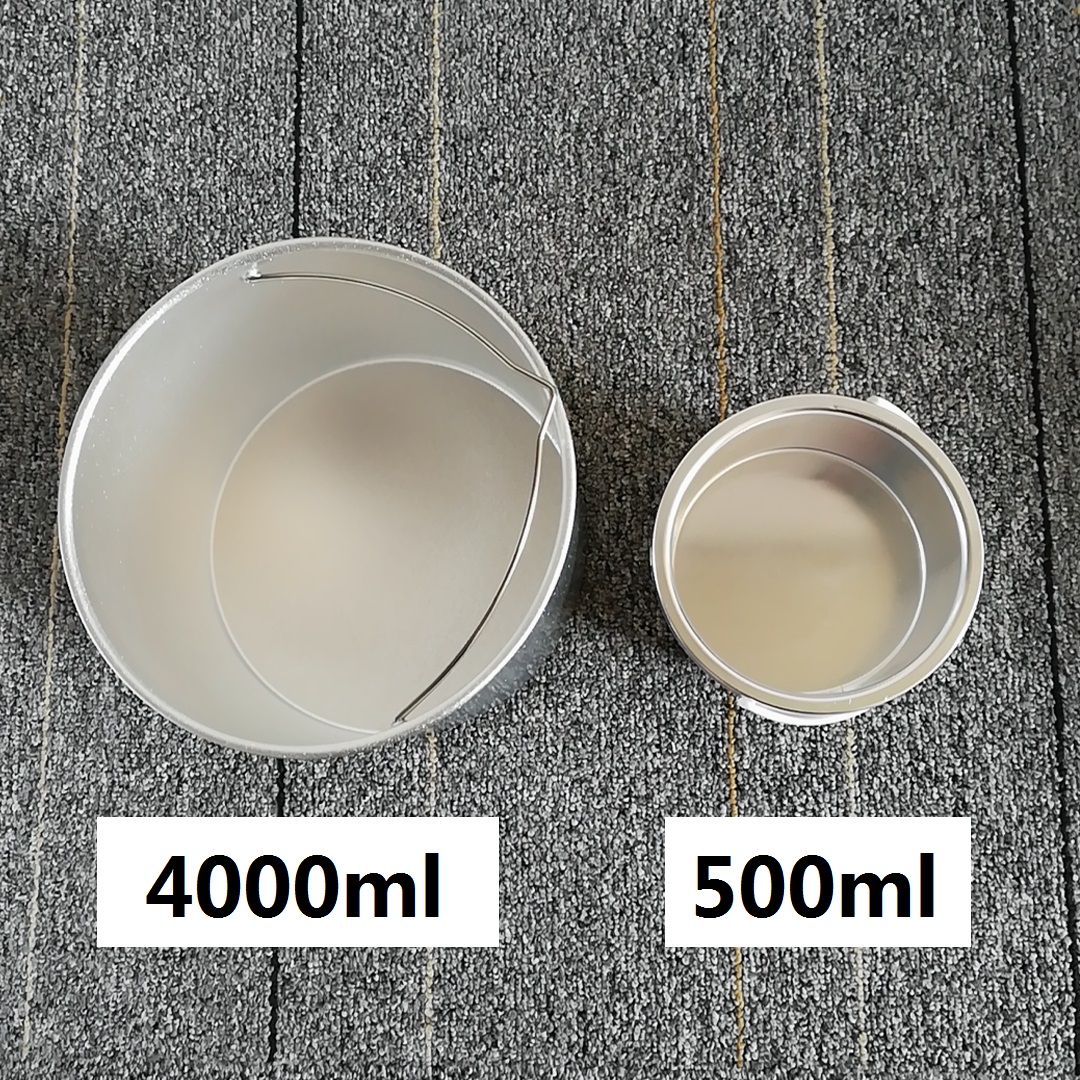 Wax Machine for Hair Removal with LED display Wax Pot
*
LED TEMPERATURE DISPLAY:
It indicates the instantaneous temperature and the set, generous temperature. The touch button is durable and convenient. The temperature unit can be switched freely. Storage function in memory, no need to reset the temperature, one-button operation, convenient and fast. Two methods of melting wax meet your different needs.
* MADE TO LAST:
Regular wax heaters for hair removal break down quickly. Our hard wax warmer is made of non-flammable enduring ABS material with great insulation and shockproof effect.
* TIME-SAVING:
Get hot wax in approximately 10 minutes with a precise heating system that controls temperature in a 86-275°F range. A waxing machine turns off automatically.
* EASY CLEANING:
Forget about those greasy traces of wax! A removable wax pot is made of non-stick aluminum coating while the external handle reduces wax drop during use.
* WAX-FRIENDLY:
Our hot wax warmer works perfectly with any type of wax: beans, beads, block, hard, canned wax, you name it. Choose whatever works for you!