Hot selling FACTORY direct sale 1000g organic depilatory hair removal hard wax beans
OUR ADVANTAGES:
· OEM/ODM Service Available - provide what you imagine
· Ample Stock - the delivery time would be more faster
· Pro Training Team - master the latest trend & technology
· One stop shopping - have complete series of products
COLOR OPTION: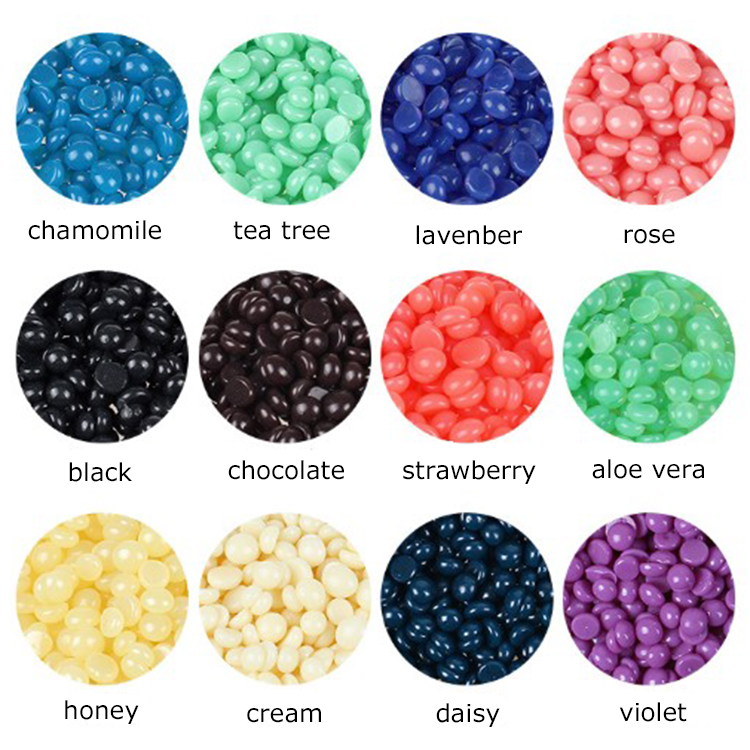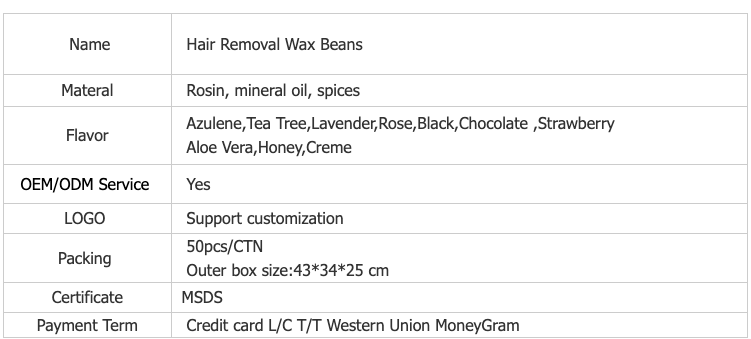 DETAILED IMAGES: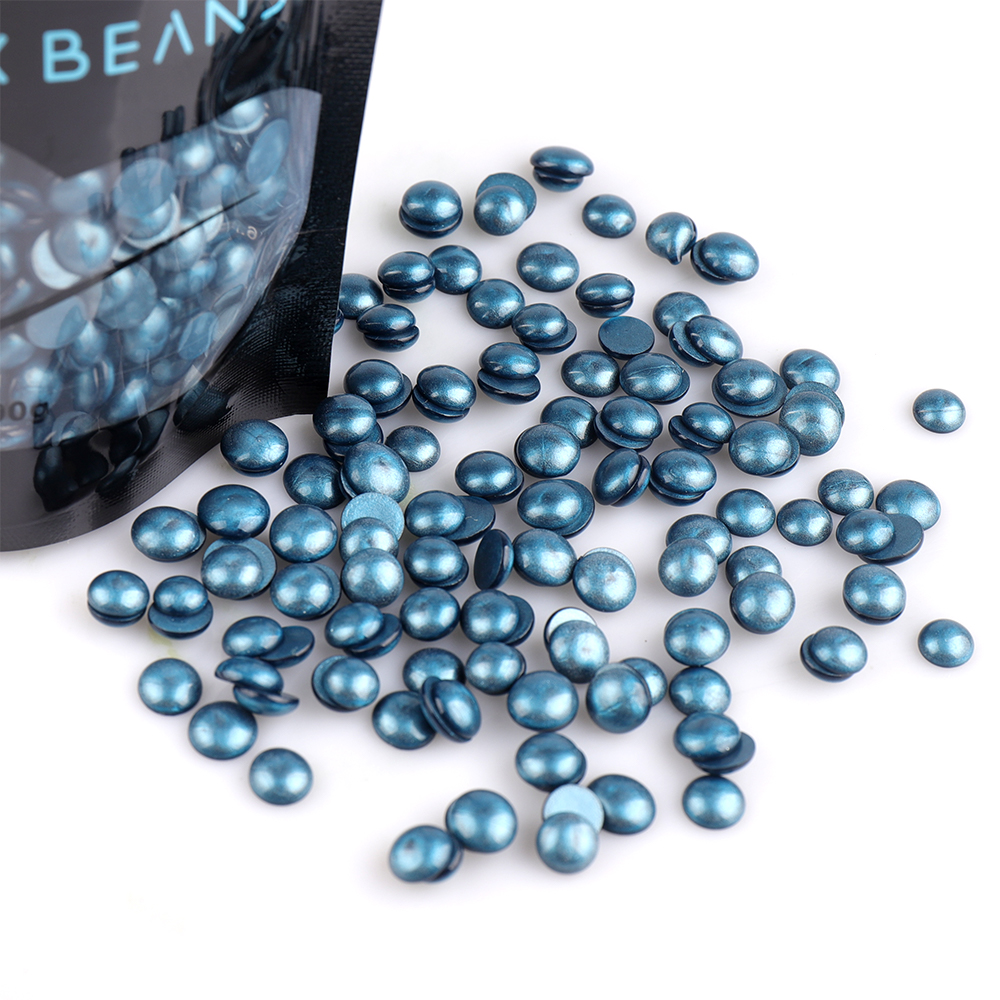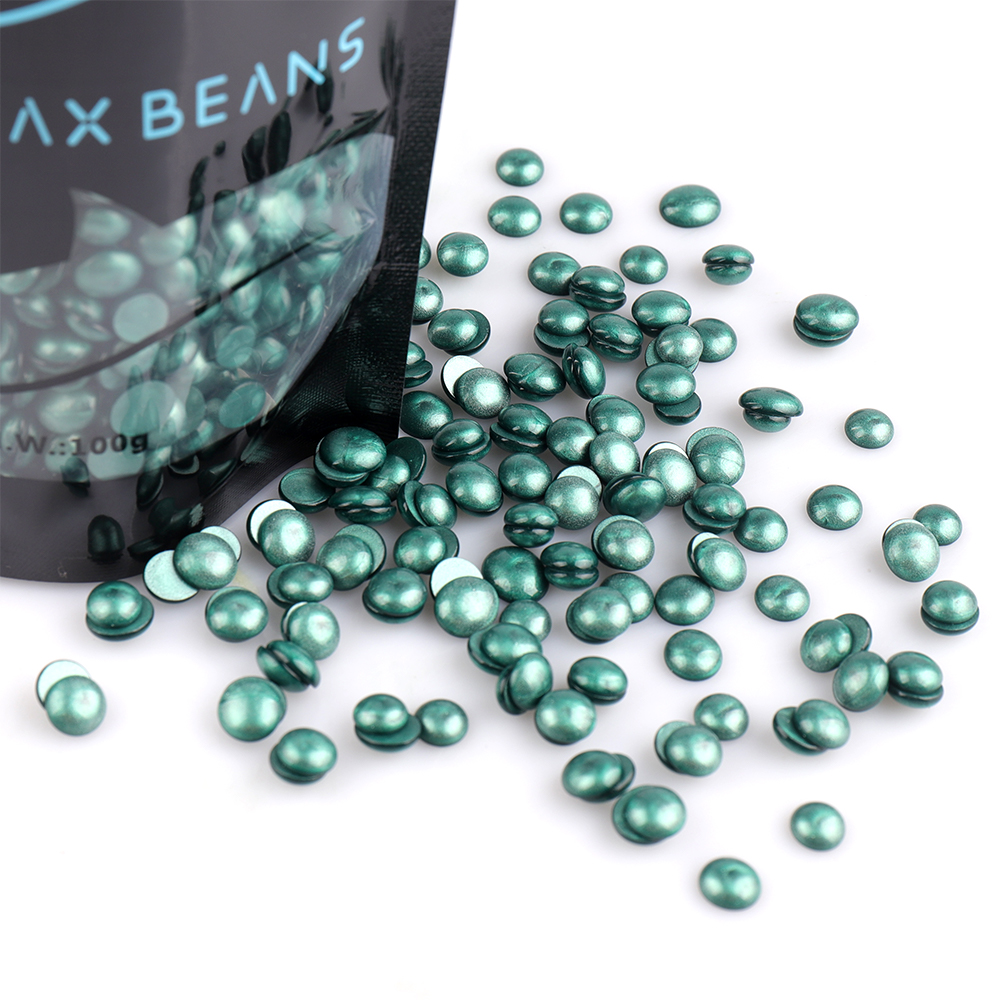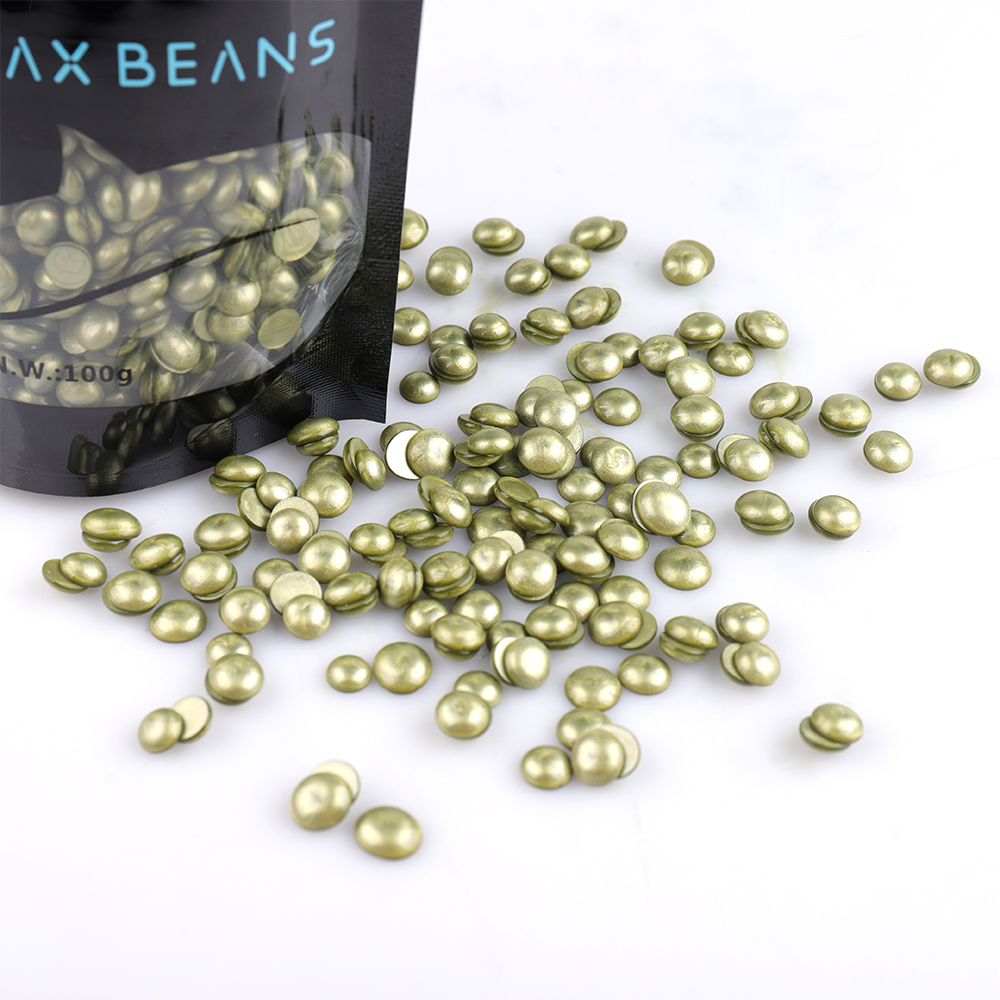 SHOWROOM: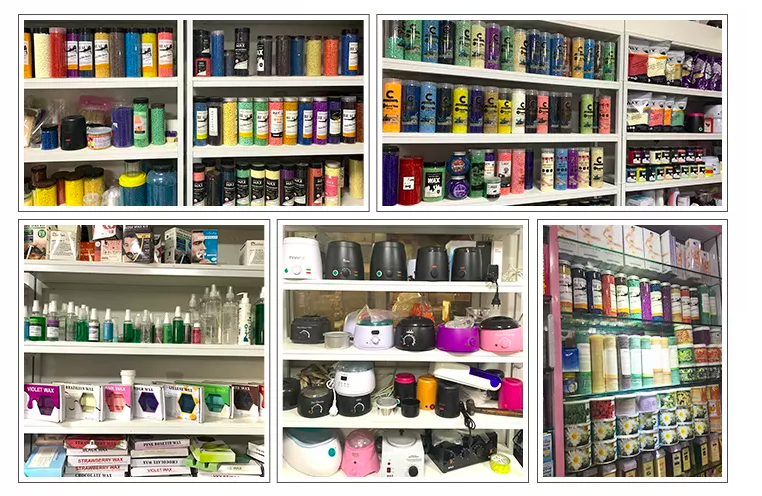 CHARACTERS:

Easy to Use
Melt the wax beans with a wax warmer, spread wax onto skin with a spatula along the direction of the hair growth, apply with pressure.
90% Effective Rates
Remove at least 92% of Coarse body hair at one time, and will leave your Arms/Legs/Face/Brows/Underarms/bikini region smooth as silk!
Less Pain & No Scald
Thanks to 60℃/140°F melting point and soothing action of essential oils present in natural ingredients, youwill feel less pain and No scald.
No Residue
Hard wax is more efficient for peeling hair than traditional wax, it's gentle to the skin and without had-to-clean wax residues left on your skin.

FACTORY DISPLAY: