STRIPLESS HARD WAX BEADS - SMOOTH TOUCH -FOR ALL HAIR TYPES (100g/200g/300g/500g/1000g or customized)
Sample is free of charge for quality check before order place. Thanks.
SPECIALLY FORMULATED FOR ALL HAIR TYPES

• Perfect for bikini, brazilian, and underarms
• High elasticity for easy removal of hair
• Melts quickly with low melting point
• Made with all natural, high purity and quality resins.

COLOR OPTION: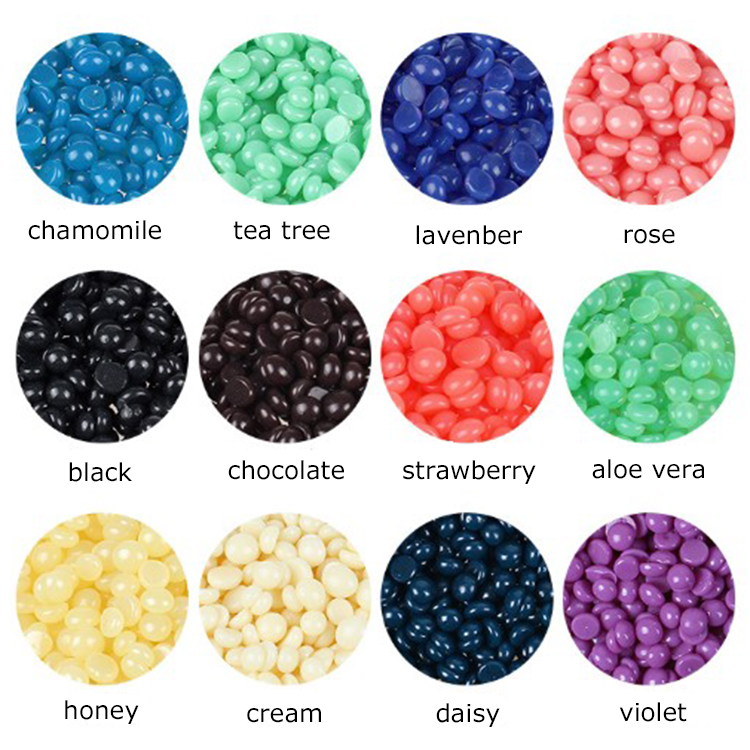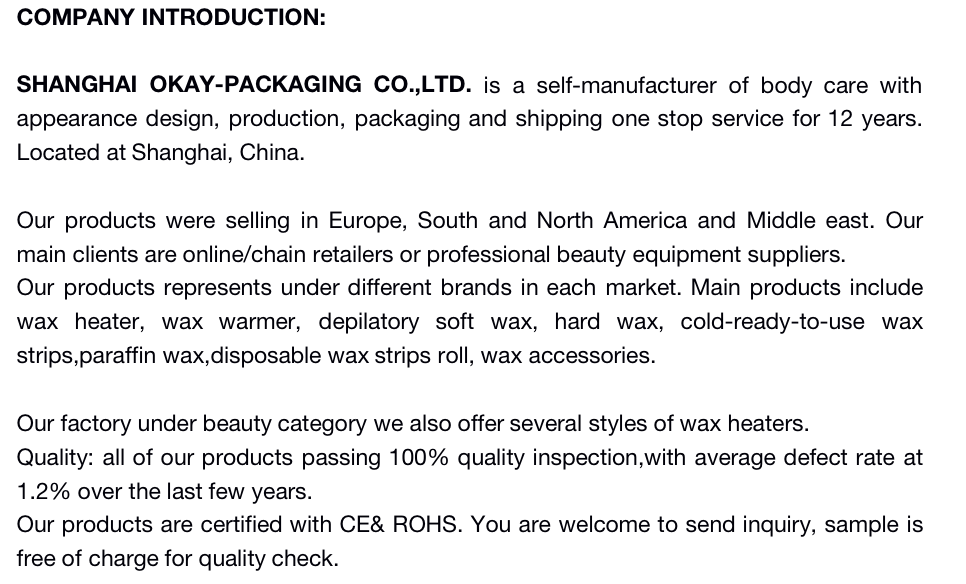 SHOWROOM: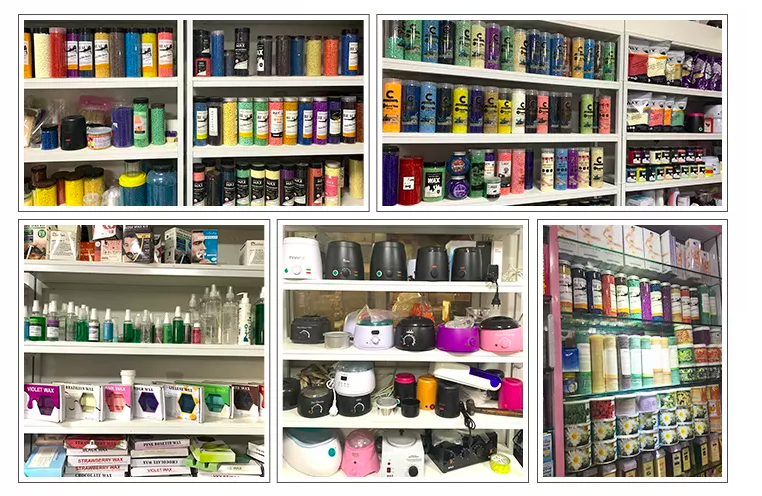 DIRECTIONS FOR USE

This product should be heated in a wax warmer specifically intended for this purpose only. The perfect application time is when the product reaches a honey like texture, but doesn't fall off the spatula. Apply a strip of wax on the skin in the direction of the hair growth. Wax is ready to remove when it no longer feels sticky to the touch. Hold skin taut while lifting up the end of the strip of wax. Pull quickly in the opposite direction of the hair growth. Repeat steps as needed to remove any remaining hair.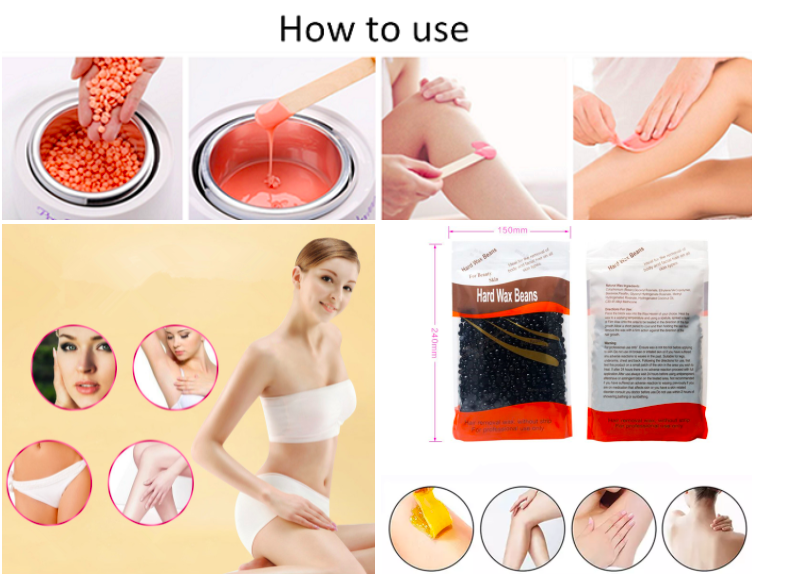 DETAILED IMAGE :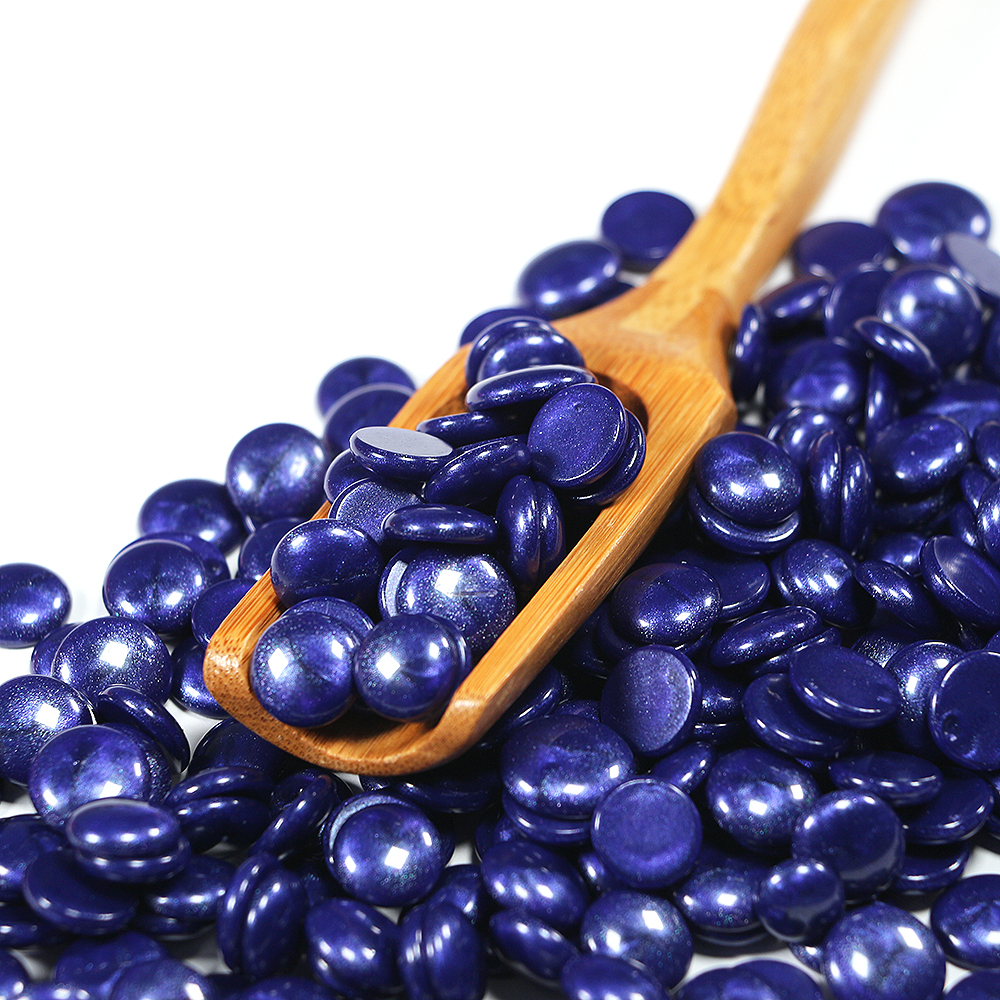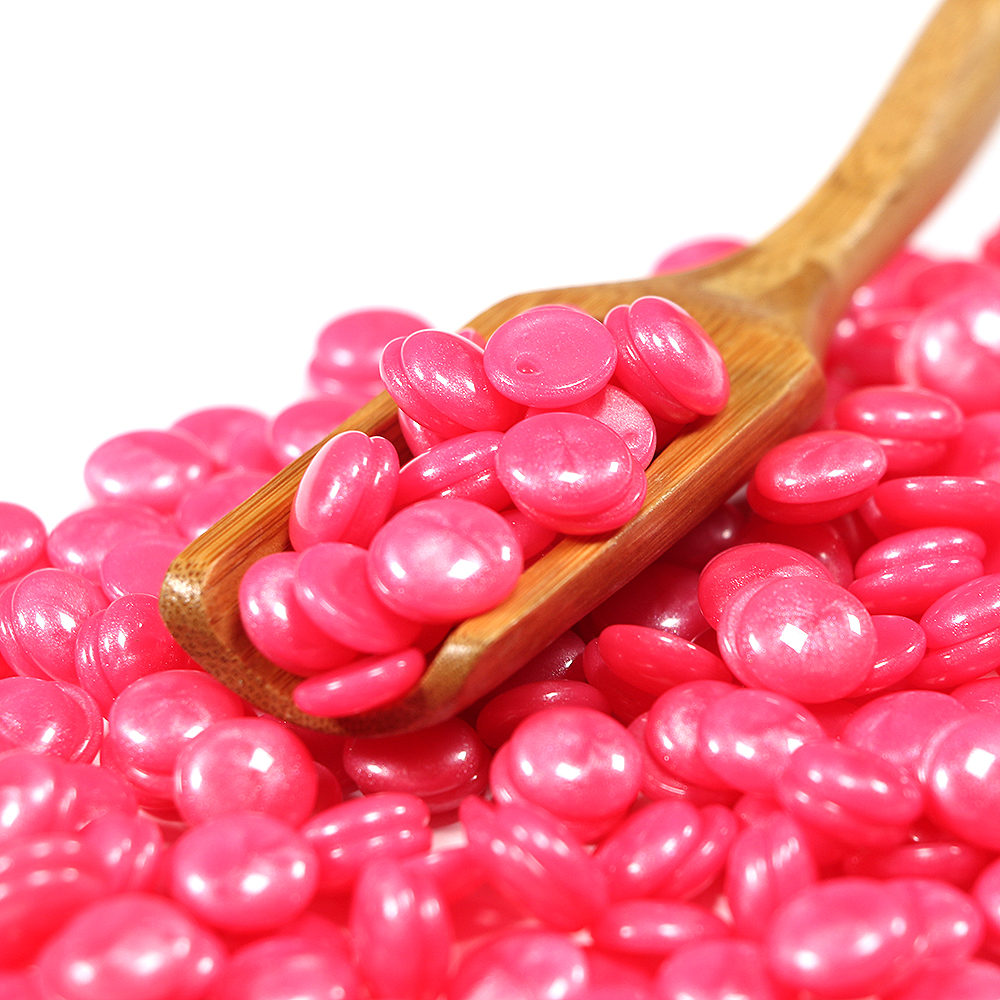 NEUTRAL PACKAGING or CUSTOMIZE: