No Plastic Required - Paper Packaging without Compromising
Making the executive decision to stop using all plastics for your packaging can seem daunting. However here's a list of ideas that can make that possible without compromising on the look you want and the practicality of it.
Wrapping it up - how to wrap up your goods using recycled and recyclable paper products.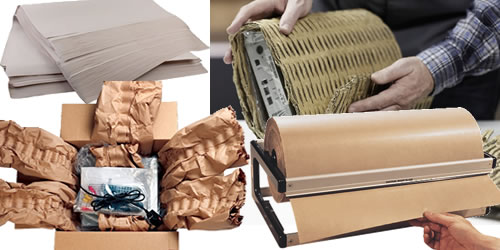 Filling the void – Apart from using the ProPad above as not only providing paper cushioning it could also be used to fill the void, as can the protective cardboard padding created by the cardboard perforator, another choice are the FasFil range of machines.
Packing it Up – Paper alternatives to packing up your items.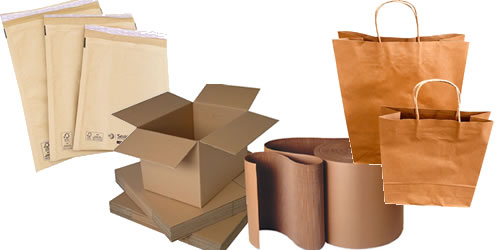 Sealing it up- Paper Tapes to seal closed your boxes or other packaging