About Us
SHANGHAI OKAY-PACKAGING CO.,LTD. is a self-manufacturer of body care with appearance design, production, packaging and shipping one stop service for 12 years. Located at Shanghai, China.

Our products were selling in Europe, South and North America and Middle east. Our main clients are online/chain retailers or professional beauty equipment suppliers.
Our products represents under different brands in each market. Main products include wax heater, wax warmer, depilatory soft wax, hard wax, cold-ready-to-use wax strips,paraffin wax,disposable wax strips roll, wax accessories.




Our factory under beauty category we also offer several styles of wax heaters.
Quality: all of our products passing 100% quality inspection,with average defect rate at 1.2% over the last few years.
Our products are certified with CE& ROHS. You are welcome to send inquiry, sample is free of charge for quality check.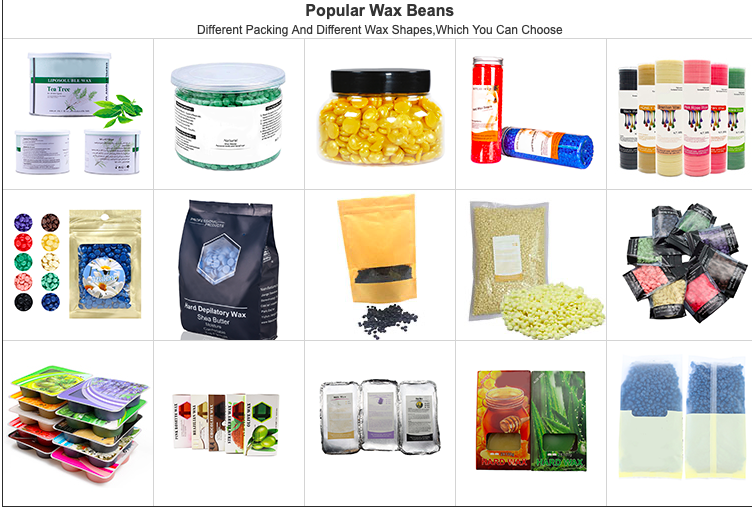 Another factory under name of SHANGHAI OKAY-PACKAGING CO.,LTD. Is for packaging material production, located in Shandong, China. Mainly focus on biodegradable packaging material, shrink sleeve, shrink film, tear tape, and other biodegradable tapes.

Factory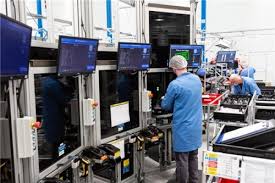 Message
If you have any suggestions or question for us.Please contact us.