PVC Shrink Sleeves
Calendar PVC shrink films for Sleeve and Labels
We are a trusted Manufacturer and Exporter of Calendar PVC Shrink Films for Sleeves and Labels from China. We are backed by a team of skilled and experienced person who makes use of cutting-edge technology for production. We offer PVC Shrink Films in standard TD shrinkage of 58% and in high TD shrinkage of 62%, thereby meeting the specific requirements of the buyers. Obtain them at minimal prices!
The features of our shrink films are as follows :
Excellent dimensional stability and efficient machine-ability

High-quality printability - printing enables high gloss

Good ink and adhesive compatibility

Uniform and consistent shrinkage supporting 360° graphics

Designed for full body sleeve labels, promotion packs, multi-packs and tamper-evident closures
This PVC Shrink Label features its perfect performance and easy process.
PVC Shrink Sleeves and PVC Shrink Label is good for all types of bottles, cups, trays and containers use.
It is good printing quality, and good shrinkage. We offer shrink sleeves in pieces and in rolls.
Features
* Good printing quality.
* Good Sealing.
* Stable shrinkage.
* Good for automatic sleeving machine.

Shrink sleeve is made of polyvinyl chloride .It has excellent printing,becautiful color and can put on the fruit bottle or cans.
Shrink sleeve has good oil resistance, high transparency and good gloss .
Moreover, the printing ink is easily to adhere to it.
As the PVC heat shrinking film can obviously shrink when the temperature above 40-50, the printing process should adopt cold blast desiccation instead of electric heater.
The main performance as below:
thickness: 15um--80um/mic
width: 150mm--850mm
tensile strength: MD>=42, TD>=55
elongation: MD>=70, TD>=50
tear strength: MD>=60, TD>=45
Shrinkage: MD: 0~5%.
TD: 53%; 58%; 63% (+/- 2%).

Usage
PVC shrink film is a kind of product which is streched in a certain direction during it's production phase and shrinks (wrap the proudcts) as it is heated when used. the is application was used as early as 1936, and it was only used for food that is easy to rot at the beginning stage and now it is widely used in various industry sectors. At present, PVC heat shrink film is mainly used for the following purposes:
The PVC shrink film is excellent to machine printing, no wrinkles after printing. High TD shrinkage.PVC shrink film is a heat sensitive plastic material, it could avoid printing on bottle directly, and pictures are vivid.
More Details
Item
PVC shrink film for water bottle shrink sleeve
Usage
Our PVC shrink film is suitable for beverage labels
Features
1.Excellent shrinkability
2.Highly impact resistant
3.Excellent to machine printing
4.NO wrinkles after printing
5.NO more than one joint seam
6.Great Transparency
Thickness
Our regular size is 38mic,40mic,45mic,47mic,50mic,60mic
But we can meet customer's order
Width
700mm-1030mm
Can meet customer's order
Heat shrinkage MD
0-3%
Heat shrinkage TD
>50%
Packing
Delivered in rolls for automatic machines application or per unit for manual application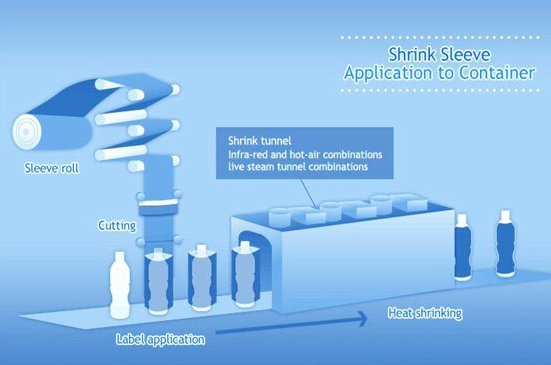 Workshop: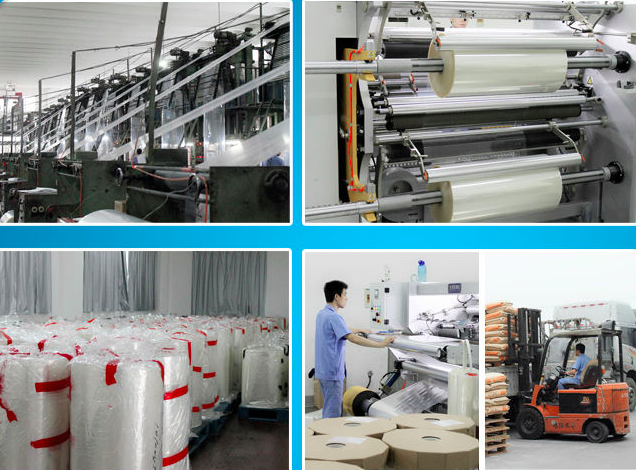 Package: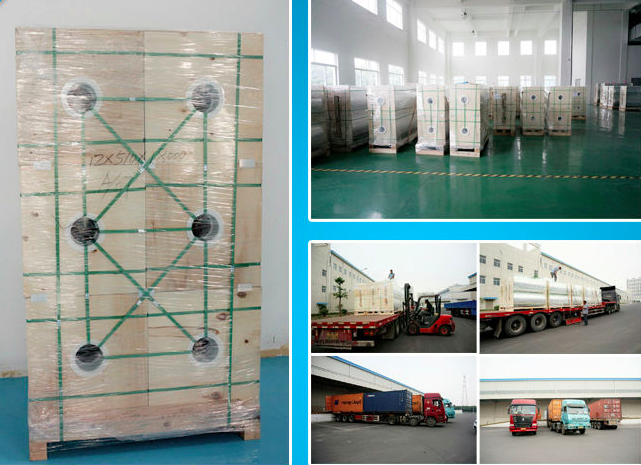 The Shrink Sleeve samples: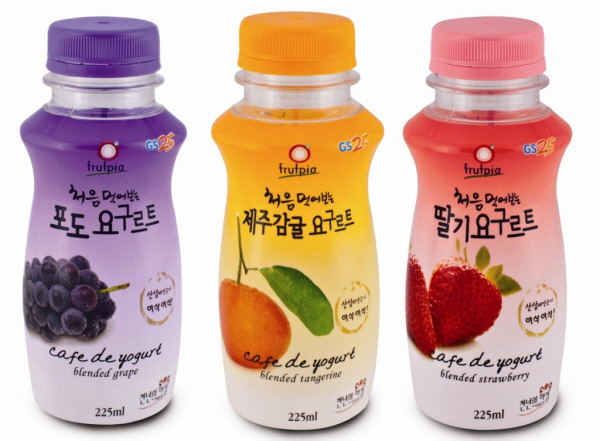 PVC film can also be used as shrink film, we call it PVC shrink film.
PVC shrink film or Polyolefin shrink film
The first thing to do when looking for the right packaging material is analyse what you are packaging. This can affect the type of shrink film you use – consideration must be given to whether or not the product is edible, if multiple products need to be packaged together, if there are any sharp corners and whether or not the shrink wrap machine will be used indoors.
Historically, PVC film has been very popular, it was inexpensive and widely available. It has been widely used for CD/DVD packaging and wrapping boxes, software and other non-edible products. However, PVC film is brittle and not good for use with bundling multiple products, nor is it safe for use with food products. The other downside is that PVC production lines create odour and smoke as the film deposits on the sealing equipment and carbon build up on the sealing tools over time. Although PVC film has long been the film of choice, Polyolefin film has been growing in popularity over the past few years and is now almost as common as PVC shrink film.

FAQ
Q: 1. Can I have a sample order?
A: Yes, we welcome sample order to test and check quality.
Mixed samples are acceptable.
Q: 2. What is the lead time?
A: Sample needs 2-3 days prepared; mass production time needs 15-25 days normally.
Q: 3. Do you have any MOQ limit?
A: Our MOQ is 1Tons;
Sea Port: FOB Shanghai